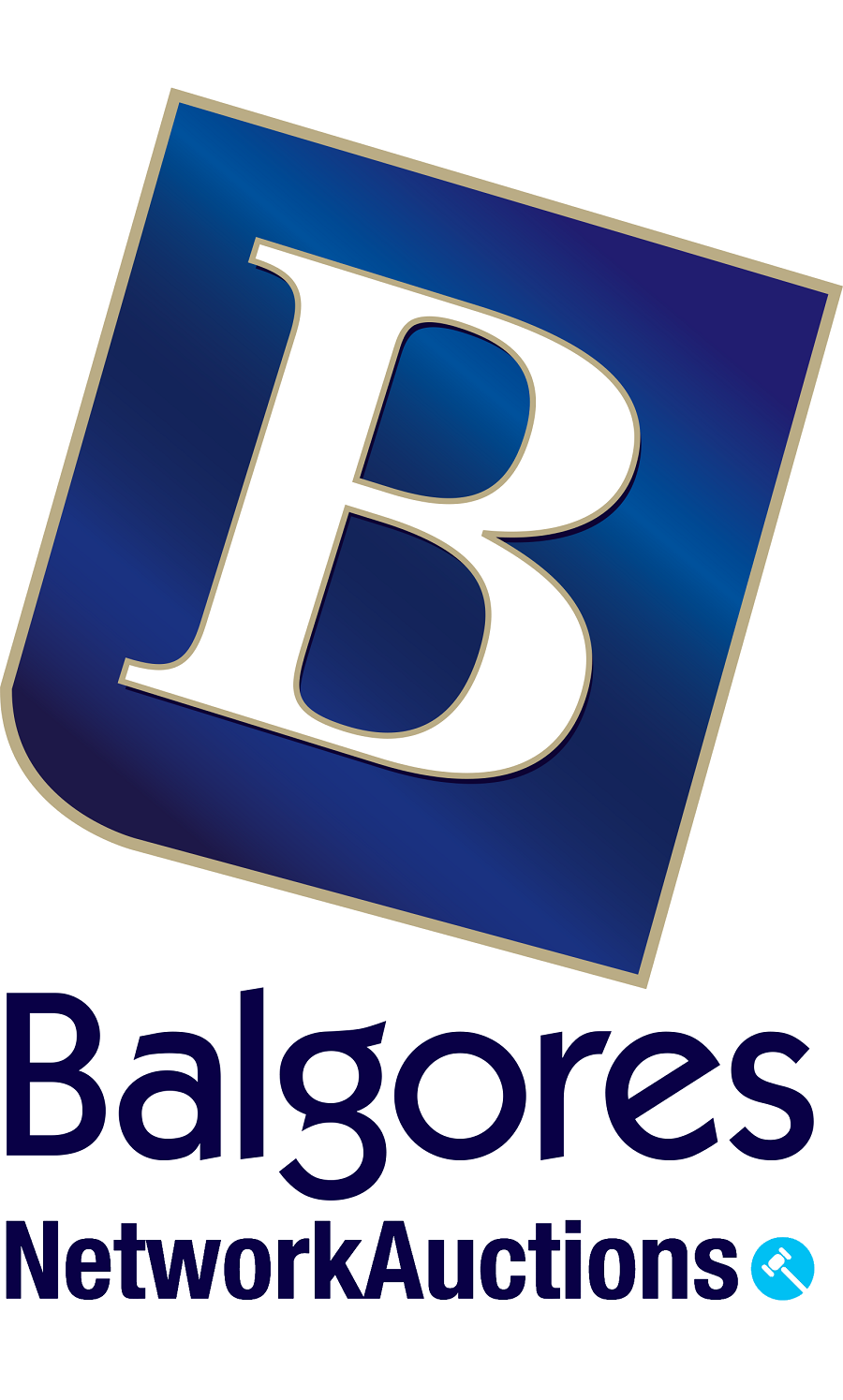 Achieve the best price for your property and sell to a motivated buyer. Competition between determined bidders can produce exceptional results and when the auction closes the Reservation Deposit and Exclusivity Agreement eliminate the delays and renegotiation often associated with private treaty sale.
At the close of the online auction the winning bidder pays a Reservation Deposit for the Exclusivity Agreement. It buys them time to arrange mortgage finance and conduct any surveys required to exchange contracts and complete the purchase.
We work with your solicitor to produce a legal pack prior to the auction so the conveyancing delays associated with private treaty sales are avoided. We recommend a period of 20 working days for Exclusivity Agreements but this can be extended to suit your requirements.
The sale price is fixed at the close of the auction and is non negotiable. If the winning bidder fails to exchange contracts within the exclusivity period or decides to walk away from the purchase they lose their Reservation Deposit. You are then free to sell to another bidder or re-offer your property for sale.